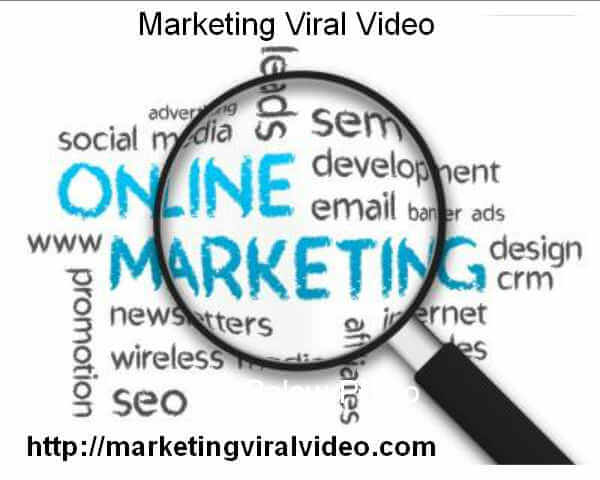 In this article, I am going to show you 7 internet marketing strategy/tactic that work to launch an online business.
Internet Marketing Strategy/Tactic #1 , Have a plan. Before you do any keyword research or write an ebook, have a written plan for every step of the process. I knew a woman who wanted to jump into "keyword research" before she had any idea what she wanted to do with the keyword she found. She had heard that "keyword research" was the key to success, so she wanted to do it. Instead of jumping into something, develop a step by step plan.
Internet Marketing Strategy/Tactic #2 , Work the plan. Too many people get distracted from their plan. Then next "big" thing comes along and they are off working on it rather than working the plan they have already devised. If, after a reasonable period of time, you find that the plan you have isn't working, you can develop another plan, but don't go skipping from thing to thing with no overall strategy in mind.
Internet Marketing Strategy/Tactic #3 , Develop a set of skills. You simply cannot master every kind of tactic that works on the internet. However, you can develop a core set of skills that can make you money. Some of these include: sales copywriting, pay per click marketing, article marketing, affiliate marketing, graphics development, list building, video marketing, and much, much more. As you develop specific skills, you can work them into your existing plan.
Internet Marketing Strategy/Tactic #4 , Build a list. Whatever your internet marketing plan is, part of it should be to build a list. In fact, you should have several lists. You should have a list of prospects who have visited your site and have downloaded free information from you and you should have a list of people who have actually bought products from you. If you have multiple niches, you need multiple lists.
Internet Marketing Strategy/Tactic #5 , Leverage other people's skills. You don't have to do everything yourself. When you are first getting started and don't have much money to invest in your business, trade the things you are good at for the things you are not. For instance, if you are a photoshop pro but don't like to write, trade your graphic design skills for articles. As you develop your business, you can simply outsource the parts of your business that aren't as profitable for you.
Internet Marketing Strategy/Tactic #6 , Continue to get the best internet marketing education around. Whether it is staying up to date by using forums or selectively buying courses and reports that enhance your plan, you need to stay up to date on the frequent changes on the internet. Notice that I didn't say "buy every WSO that comes along." Instead, selectively purchase the things that help you grow your business.
Internet Marketing Strategy/Tactic #7 , Value your customers. Perhaps nothing is more important than building a trust-based relationship with your customers. Feel honored that your customers have bought from you or through your links and pass on that respect to them in everything you do. Don't go for the quick "kill" go for the long term relationship.
Follow these Internet Marketing Strategy/Tactic and you'll go a long way in this business.