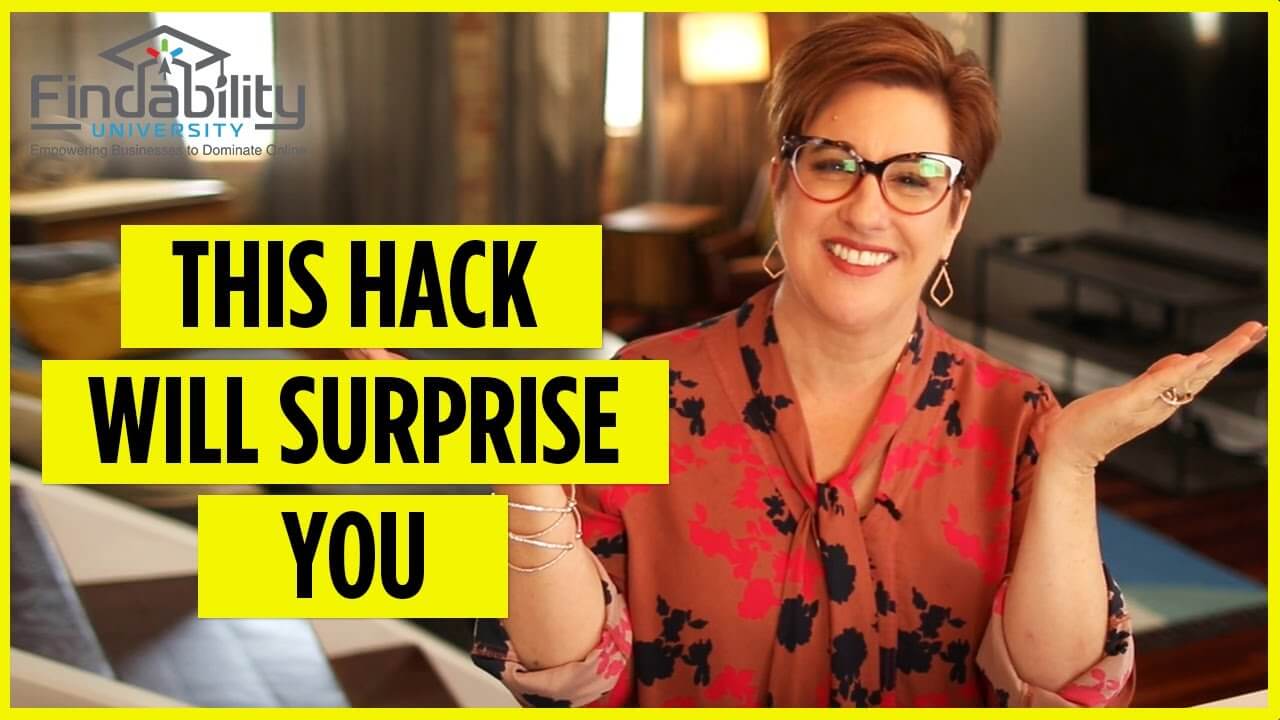 Do this one thing for your blog? I'm going to show you one tool that will take you less than 5 minutes to make sure you are connected with what that person is searching for in your blog. Being a blogger is hard. You run out of ideas. You're pushing.
You're always trying to think of a new angle. Maybe it doesn't have to be quite that hard. Do this one thing and it will take less than 5 minutes and you're going to be able to connect with what people are really thinking right now. We're going to go to a website. Now, this is probably not something you're used to.
But I go to Instagram. Let me tell you why. So, when I go to Instagram, I want to know exactly what people are thinking about a certain topic. Hashtags are a great way to tap into what people are thinking right now. So, what I do is let's say I'm going to write something on keywords.
So, I'm going to come in here I'm gonna put hashtags and keywords.
Okay. Now, what you'll see are all the different elements that I should be talking about in my blog reflected in hashtags. Check this out. So, keywords by themselves get 51,000 posts to date.
Then I go down to keyword research, keywords sign, keyword strategy, keyword influencer, keywords everywhere which is one of my favorite tools and keywords for online success. Talk about those topics. Put the hashtags into your body copy or when you go to post it to social. Now, the content in your blog matches the ideas of the hashtags. Those 2 things are going to come together and make a beautiful findable marriage.
If you like the one-minute tips and tricks, I tell you we have a whole buffet of content ideas and implementation strategies at our accelerated retreats.
They're 2 and a half days in Denver. We have beautiful locations doing hard work and having a good time while we do it. We bring in a chef. We have this gorgeous mansion that we meet in.
And we gig on about SEO. It doesn't have to be suffering for SEO. No suffering for SEO ever. Join us at our retreats. Findability.
coms/retreats for more information…