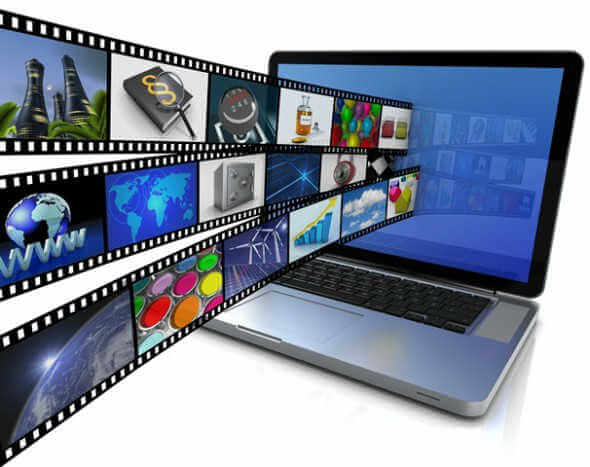 Hosting Company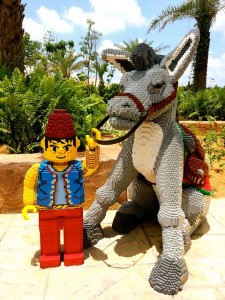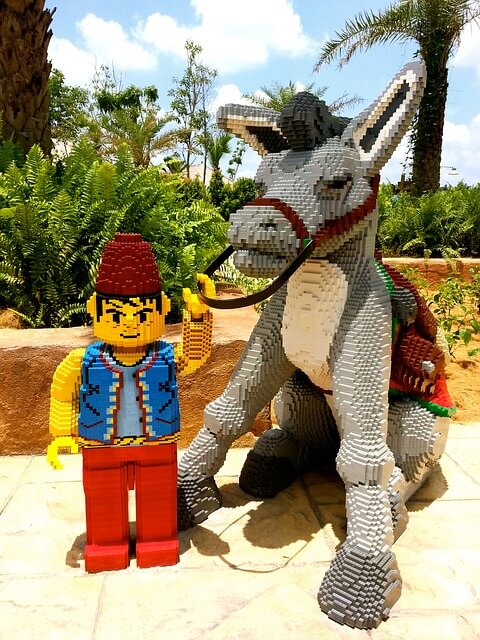 If you've already got a great domain name for your website, step one is done. Now on to step two, hosting. A domain name is just that – a name. You need a hosting company who will provide you 'storage space' for your website. Think of web hosting like a big storage facility. You can rent one unit or a whole building for your storage needs, it depends only on the depth of your need and your pocketbook. Take some time to decide what features you need with domain web hosting before you commit to a certain package.
You can get free hosting but if you're serious about starting and building your online business you won't. Free hosting can be unpredictable at best. You may not be able to get the exact domain name you want and you'll have to deal with advertisements (that you aren't earning any money from) on your site. With hosting company prices so cheap it just doesn't make sense to sacrifice the features you really need just to save a few dollars.
When looking for a hosting company you want to compare prices, but also other features. For one thing you want to know how much server up time they guarantee, and they should guarantee it. Most quality hosting companies guarantee a minimum of 99% up time.
For most people who only have one (or a handful of websites) shared hosting should work fine for the short term. You can easily get a hosting plan that will allow you to have many sites all for one low price. The hosting company will cover all maintenance of the servers along with a lot of other features.
You will want to deal only with companies that have solid 24/7 support in case you ever need it. If you encounter a problem in the middle of the night that shuts down your website you are effectively out of business until someone (your hosting company) clears it up. You don't want to have to wait until 'normal' business hours, you want it fixed now.
Shared web hosting (when you only rent part of the server and other people rent part of the server) costs as little as $4 or $5 dollars a month. The actual amount will depend on the length of the agreement, you will pay more (usually around $9.95 a month) if you pay month to month.
For now, save yourself a little money upfront and pay month to month. When you are first starting out and money is tight there is no reason to spend more than you have to. Once your business gets off the ground you can buy other longer term packages and save some money.
Having your own domain name and hosting company service goes a long way to portraying your business as a real online business and not just a hobby. Just make sure to carefully check out any domain web hosting service providers before you sign on the dotted line. There are many reputable companies out there, choose wisely. To go with a great hosting and a viewable website is video – to get the website seen online this is where video comes in – VideoMakerFX – Amazing Video Creation Software Easy to Use & Master. What video creation software doesn't take weeks or months to master? master it in hours with VideoMakerFX!


Hosting Company