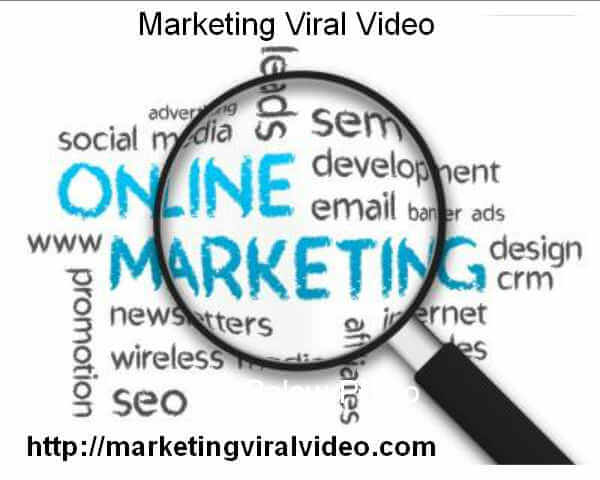 If you're looking for a little more home protection than just locking your doors and putting up some motion lights outside, you'll have a lot of options in home security equipment and companies. There are many nationally known, and even some local, home security companies. But before you entrust the safety of your home and family to just anyone, make sure that the company you hire has the knowledge and expertise to protect you and your family, pick out a home security alarm company that you can rely on.
There are some things you can do to make sure that you hire only the best company for the job:
1. You probably didn't realize it, I didn't, but there is a national association that can provide you with information on how to secure your home as well as a list of local companies that are members. The association is called: The National Burglar And Fire Alarm Association and their website is http://www.alarm.org. They can help you find good companies in your area.
2. Your insurance agent can be another valuable resources. Given their line of work they are privy to a lot of information about how a company responded when there was an emergency. See if they know anything about the companies operating in your neck of the woods.
3. Let your fingers do the walking, go to your local phone book and find out what companies you have in your area. Meet with them. Ask them what type of background checks and training their employees have to go through. These questions should be considered even more heavily than the price of the system and monitoring.
4. Check with your local police department and the Better Business Bureau about any problems or complaints that may have been filed against a local company. Remember, that if a certain company is just a branch of a bigger national chain, you can't hold any bad reviews that the overall company may have gotten against your local hometown franchise. Judge them only on what they've done.
5. Before you start having the companies come to your home to provide you with an estimate of service do your own assessment. Educate yourself on the various components that you can use to make a whole house security package. Than when the reps do come to your home you'll have a good idea of if they are trying to oversell you or not.
Take into consideration your lifestyle habits, the number of doors and windows you have, whether or not you want emergency medial response too, if you want cameras or motion sensors or glass break detectors etc. There are may options you can choose from and you can put together a package that will provide you whole house coverage.
Following these simple tips will ensure that when you hire a home security alarm company you will get a quality company that has a well trained and reliable staff to watch out for you and your home. That is true peace of mind which is what security is really all about.