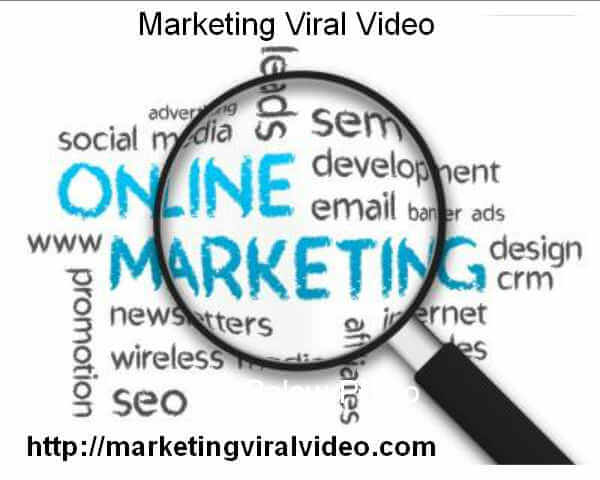 Internet Marketing Strategies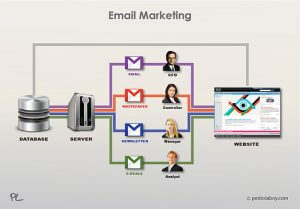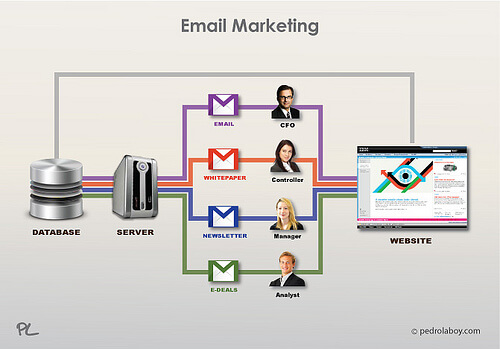 Improve Your Search Engine Ranking – There are many types of internet marketing strategies that are available today but if you are looking for those that are effective in improving your search engine ranking, then you can do link building. Believe it or not, backlinks are very effective in improving the search engine ranking of websites. In fact, Search Engine Optimization (SEO) strategies rely mostly on two things ? relevant keywords and links.
What Is Link Building
Link building refers to a particular marketing strategy that involves the use of links to improve the page ranking in search engines. Link building is a crucial method in Search Engine Optimization but it also acts as a double edge sword which means that it is important that you properly engage in this internet marketing method otherwise your business will suffer for its wrong implementation.
When it comes to doing proper link building, it is important that you post links at appropriate venues. You need to put legitimate links on websites, blogs, local listing directories, article directories and social networking sites.
Aside from posting relevant links to other sites, it is also very important that you only post links to sites that are related to your niche. This means that if you want to exchange links with other blogs, it is important that the recipient blog is also related to your blog thus if your blog is all about selling beauty creams for women, then you should exchange links that are similar with cosmetics for women to have relevant link building strategies. Moreover, it is also important that you connect to websites that have already established high page ranking in major search engines.
Why Is Link Building A Great Internet Marketing Strategy,


Link building remains as one of the oldest yet most effective internet marketing strategy there is and although there are new internet marketing strategies that have become popular such as social media marketing, link building still provides good return of investment.
Another reason why link building is a great strategy is that Google considers a website as an authority in a particular field based on the number of links that it has been established. Whenever Google indexes a particular website, it sends spiders all over the World Wide Web. Websites that have exchanged links with other relevant websites will easily be seen by the spiders and Google thereafter.
Ways to Improve Or Build Your Links

Considering the fact that link building is necessary in improving the page ranking of your site in search engines, it is important that you know how to improve or build your links. Link building does not only mean that you have to only exchange links with other related sites in order to be able to improve your search engine page ranking. In fact, there are many other internet marketing strategies that you can use in order to build your links.
Posting On Article Directories
One of the most effective ways to build links is to do article marketing. Article marketing is one of the many methods included in Search Engine Optimization and it is a great way to build brand awareness as well as promote the link of your site to search engines. What happens is that people who look for information will always go to article directories.
There are many article directory websites where you can post articles with your link on them but it is best if you focus on publishing your articles in three or five article directories. Examples of article directories include Ezine, Buzzle and Sooparticles.
When posting on article directories, it is important that you put in your signature at each end of your article. Your signature contains a brief summary of yourself, your expertise and the link of your website. Moreover, it is also very important that you post regularly on article directories to build your reputation as an article marketer. However, if you do not have enough time to write articles, you can always hire an article marketer to do this task for you.
Podcast Marketing
Another way to promote your link building strategy is to incorporate your links to podcast marketing. Podcast provides immense opportunities to create inbound links because your listeners often share the podcast with one another. Moreover, podcasts have also made it to social networking sites which allow many people to share it within their network.
Video Marketing On YouTube
YouTube is a great source of links and if you want to improve your link building strategy, then you should consider video marketing on YouTube. You can make a tutorial video to help people looking for particular information related to your niche. Aside from your target audience actively seeking your videos, you can also take advantage of them helping build your links by sharing your videos to social networking sites like Twitter and Facebook. When making videos to promote your site, it is crucial that you make creative videos.
Blog Commenting
Leaving links in relevant sites is also another way to build your links. Blog commenting is an important strategy when it comes to improving your links and it is also one way of connecting to other people. When you do blog commenting, it is important that you create relevant comments so that the blog administrator will accept your comments. You also need to choose blog comments that will allow you to leave HTML tags on your blog comments. By doing so, you can easily direct other readers to your blog.
Using internet marketing strategies Info-graphics
Recently, many people are looking for information that they can easily understand online. One of the most popular types of information available online is infographics. You can use infographics and include your links at the bottom of the infographics. Make sure that you make your infographics as creative as possible.
There are many ways to promote your links to get high page ranking in search engines and all there is to it is to follow these internet marketing strategies tips in order to do link building healthily and effectively for your site.
Internet Marketing Strategies