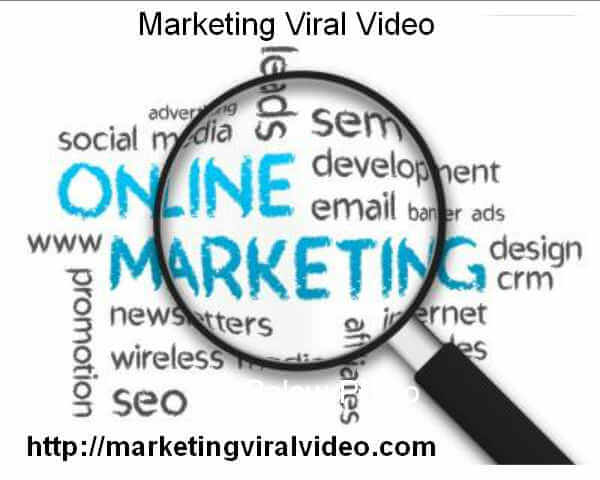 During the time when social media has just started out, a lot of people including online business owners consider this platform as a mere playground for people who are bored. Today, gone are the days when social media were looked down upon by online marketers. In fact, social media marketing is at such a level of importance that most internet marketers always use it whenever they want to promote their businesses.
How to Use Social Media to Your Advantage
There are different types of social networking sites today and these include YouTube, Facebook, Google+, and Twitter. In fact, many online business owners have already dwelled in social media as this type of internet marketing strategy is the best way for them to expand their network. However, there is more to social media than just creating your account and adding people to your personal network list. Below are some ways on how you can use social networking to your advantage.
 Pay attention to popular social media sites. If you want to get full exposure to your business on social networking sites, you have to pay attention to the popular social networking sites today. With the launching of the revolutionary social media site Facebook, there are hundreds of developers who have followed suit and created social media sites that can rival Facebook. This means that you can choose different types of great social media sites to promote your business online. Aside from Facebook, you can use Google+, Pinterest, Twitter, and LinkedIn.
 Diversify your social media marketing. Your social media marketing platforms should not only rely on Facebook and YouTube. As much as possible, use as many social networking sites as you can in order to promote your business to many people. If you learn how to diversify, you will be able to build your network more effectively which translates to more traffic and higher sales conversion for your site.
 Syndicate articles from your site to your social networking site. Since most people log in to social networking sites, you can promote your site by syndicating articles from your site to your social networking sites. If you do this, snippets will appear on your social networking sites that will encourage people to click on them. If you write and syndicate your articles regularly, you will be able to increase your readers and you will also be able to improve the sales conversion on your site.
 Incorporate video marketing in your social networking sites. You can use your own YouTube videos and post them online to market your product and services from your social networking sites. Inserting video blogs to social networking sites has become so popular recently that it is the reason why most videos have become viral overnight. The best thing about using social media is that most people within your network also have the ability to share information by sharing your videos so that people within their networks can also see it. When doing video marketing, make sure that you make appealing and helpful videos. Moreover, it is also important to upload videos regularly to keep your prospective clients rooting for more.
 Put links on your social media accounts to direct your clients to your website or blog. The role of social media is to provide little information about you thus it is important that you put links in order to direct them to your website. Once directed to your site, make sure that you consider putting up RSS feeds and email subscriptions to make your site more appealing to your clients.
Mistakes to Avoid In Social Media Marketing
Most business owners who are new to social media marketing think that social networking sites are also about becoming rich quickly because it is an effective way to reach a lot of people in no time at all. This is the reason why many business owners have used social media incorrectly. There have been many depressing uses about many illegitimate businesses doing a fly-by-night operation in social networking sites and have amassed a lot of money from unsuspecting clients.
It is important to take note that the reason why social media is used in internet marketing is that it provides a personal platform where business owners like you can interact with your clients. The thing is that social media helps build relationships between you and your target market and by building relationships, you end up building your reputation as well as trust in your target market. Many people have the idea that companies that maintain social networking sites and communicate with their clients from there have a good reputation. In fact, many people are willing to do transactions with businesses that have social networking sites. Thus, if you are an internet marketer and you want to use social networking sites to your advantage, here are the things that you need to avoid.
 Avoid spamming on your social networking sites. Spamming is an increasing problem with social networking sites. The best example of spamming in social media is sending out spam messages in the inbox of people within your network. Facebook spends a lot of energy weeding out spam and if you are a responsible internet marketer, ask permission to your clients before sending messages or posting links on their site first.
  Do not be inconsistent. Make sure that you update your social networking sites at least thrice weekly. Your clients may have sent you messages or posted comments on your accounts and if you do not update it, they will end up looking for other businesses that can answer their inquiries.
 Do not be a social media snob. Social media is all about relating with other people. Do not be a snob and avoid inquiries from other people? even if they are not related to your business. The thing is that there are ways for you to be polite in answering people's inquiries.
 If you want followers, then you have to follow other people too. Remember that social media is not all about you but it is all about establishing relationships with other people so if you want people to follow you, you have to follow them as well.