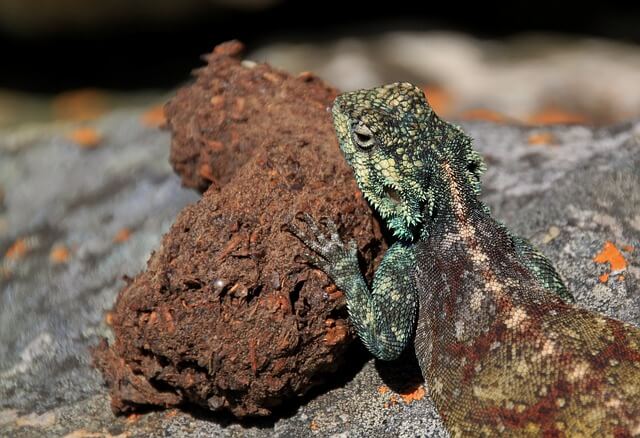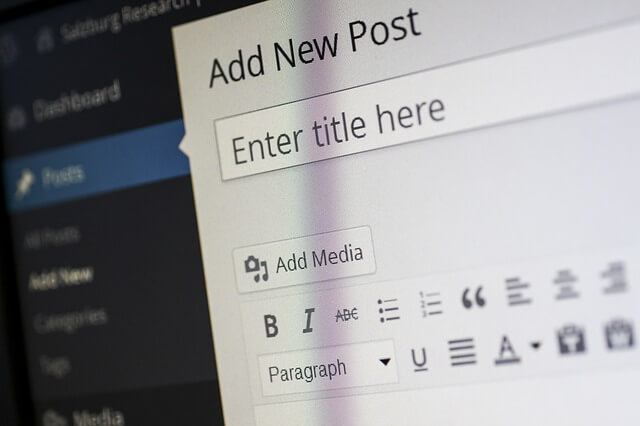 [monetize id="1″]
Questions and Answers
What other on page SEO is must other than wordpress theme SEO?
I have been grasping for this answer apart from wordpress theme seo. There's a lot information online but I still need some concise points to get the best results with search engine rankings. I did not get satisfactory results with my current niche that i am trying to establish. Am i missing something with on-page seo that can considerably improve my blog's overall online traffic.
Posted by Sam
[display_name id="2″]
Apart from a specific wordpress theme seo, I will list down 5 most important on page SEO for any WordPress blog to improve search engine rankings. Definitely WordPress CMS platform is the ultimate blogging script for search engines, but there are still a few SEO thumb rules, that can really enhance a site's relevance and increase it's page rank value. Never miss out on these 5 Must dos for attaining WordPress On Page SEO for sure.
1. Settings – Never forget to change the tagline… "Just Another WordPress Blog", to something specific to your niche. The tagline is looked up by search engines as the sub topic of what your blog is about. Same works for the visitors too.
2. Permalinks- Do configure your permalinks. (This is how your links will be seen) They are not only seen by your visitors but by the search engines too. Search engines look for content relevance against its permalink detail; that you want to get noticed. So the title and the permalink has to in real sync. It just make sense that they carry the post name instead of the date or time of the post. Go to the setting and under "Permalinks" you can set it to : /%postname%/%category%/
3. "All In One SEO"- You must upload and use this All in One SEO plugin. This one makes tags, title tags, and meta descriptions look easy like never before.
4. For all meta descriptions a short one is just perfect. Long description makes it look like like spam. Remember this is the same descriptions that are seen when visitors come to your site from the organic searches. Hence keep it short and sweet. One more is what people miss out on is putting meta title and description tags for categories as well. Don't avoid it either.
5. Don't Stuff too many keyword in any of the meta and alt tag features. A lot of bloggers tend to add a million tags but in fact that doesn't help. Be very specific and to the point.
Well you must also not ignore that fact, that certain WordPress themes have great SEO features inherent in them, which in addition can outdo your competition on search engines in the shortest possible time.
There are indeed some ultimate blogging themes that can magically boost your rankings for some of the hot keywords in your niche, if you spread your content well.
What are best wordpress plugins for google news site?
Posted by brain
[display_name id="2″]
Yes I now some good, must have wordpress plugins especially for a google news site.
1 Google news sitemap generator
2 Meta tag generator
3 secure form mailer plugin for wordpress
4 seo smart links
5 w3 total cache.
These are must have wordpress plugins if you have have google news site. You can check the description in while downloading from wordpress plugins site.
WordPress plugin for instructor's management?
I am looking for a wordpress plugin that can manage my school instructor's availability. As we provide 1 to 1 lesson to our client at their preferred location. We need to know our instructor's availability so that we can assign instructor easily to our client.
The plugin must allow instructor to register/login to submit/edit their availability according to timing and location. Administrator will be able to see an overall timetable.
Is there such plugin exist? I wouldn't mind if it's a paid version.
Posted by jianyongtan
[monetize id="2″]