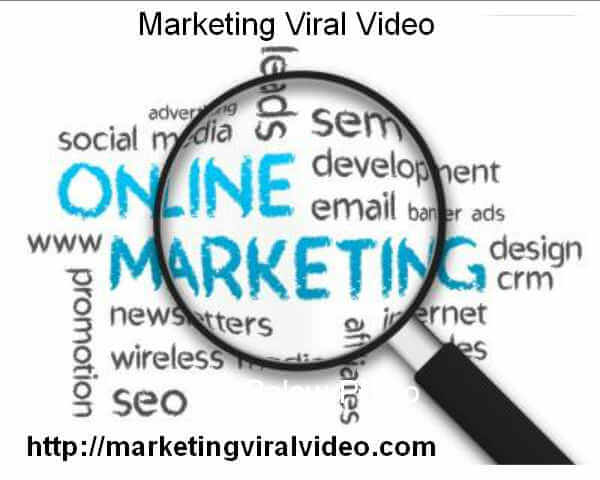 If you are seeking an online business that sells various products for a niche area of interest to you, you can do worse than sell online products on Payloadz.com. For those whom have created a product like a downloadable e-book, CD training course, or other types of informational products ? this is a great way to spread the word and create a buzz on the web for your product. People are making large sums of money on eBay every day selling their own products or via affiliate links to hot merchandise.
Payloadz offers the ability to provide an online merchant service selling various downloadable products. This covers so many interest groups such as software, music, games and artwork, plus many more categories. It's a purely automated service that sues PayPal and Google checkout making it easy for your customers to point and click their way to their desired product. Their site boasts: Our sellers see an average 1,000% increase in sales using our service.
It's free to sign up for a lifetime account. The whole thing is automated from the customer ordering the product to delivery. What's more, the service allows you to sell through your own site or on eBay. The account has a tracking system so you can keep records of all your payments received.
If you need to sell a product and propel it into the best search engine listings for keyword searches on your type of product, then a customized online store like this can be very powerful. The store can be customized to your look and feel, one that suits your clients. The store takes minutes to create and you do not need to be a designer to create the store on Payloadz.
As an addition, I would recommend that if you plan to use the Payloadz store to sell online products on your site, add a live support system window. This gives you real time access to your visitors and any pre-sales questions. They can also leave messages here if you are not available. Ensure your contact details are easily found.
Communication will add credibility to your Payloadz store as you will be seen to want to build trust with the customer. Remember to keep updating your site and store with refreshing content aimed at broadcasting the product benefits. Know when the product becomes obsolete or a competitor has a vastly improved version. If your competitor has a dazzling web site for their store front, you need one; employ the services of an outsourced freelancer to design your pages around your Payloadz products if you are not a designer.
If your product is information, this is the easiest and most wanted commodity on the web. There is no shipping or handling required, none of those extra fees associated with delivery are incurred. The product can be downloaded or simply sent via email.
Adding the Payloadz 'Buy Now' button allows customers' to add items to their shopping cart with ease. No expensive merchant accounts going on here. Just paste the code into your site page and you are done.
A free account can be set up but has a limit of $150, so if you are serious about selling online, go for the other options.
In order to sell online products, you need to just follow the steps above in line with the Payloadz services. It is not an arduous task. You will reap the rewards of a successful business once you start tapping into your market using the power of the internet. Your store will run 24/7 and do all the work for you. While you sleep, orders can still be flowing through your store.
Best of luck with your online business!