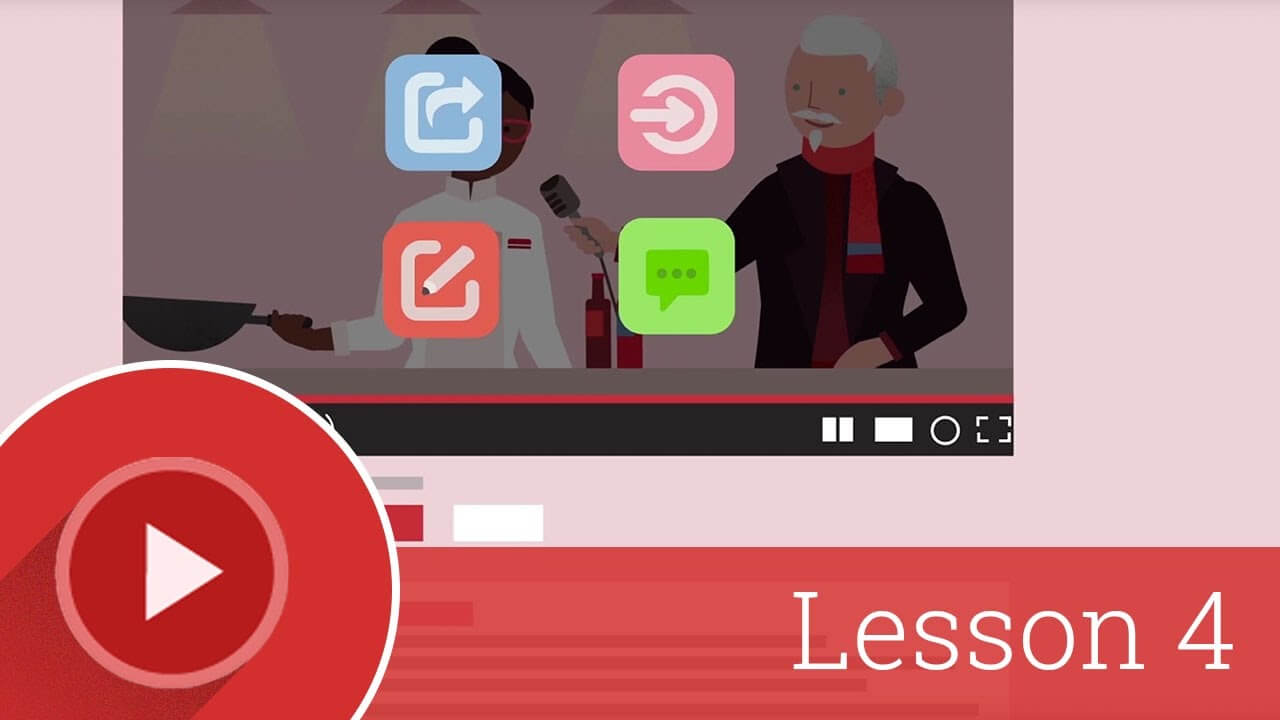 Hi there! Once you've put a lot of hard work into creating great videos you'll want loads of people to watch them. In this lesson, you'll learn how to post and organize videos on your website and video-sharing sites like YouTube. We'll also discuss how to grow your audience using social media and email marketing. Let's say you're a food blogger and you've filmed a series of cooking demos.
A first step would be to upload your videos to popular video-sharing sites like YouTube or Vimeo. Be sure to use accurate titles, relevant keywords, and detailed descriptions of each video's content.
Not only will this help viewers know what to expect but it can help your videos appear in search results. Include calls to action to encourage your audience to take the next step. For example, ask viewers to share the video, visit your website or subscribe to your e-mail newsletter and write a comment.
The next place to post videos is on your own website. You could place your video on a page that corresponds to a certain type of cuisine or cooking technique. Keep your content fresh by uploading new videos frequently. Archive or remove outdated videos such as a promotion for a local food festival that's already taken place. After people watch your video encourage them to spend more time on your site by showing previews to other videos and making it easy to find them.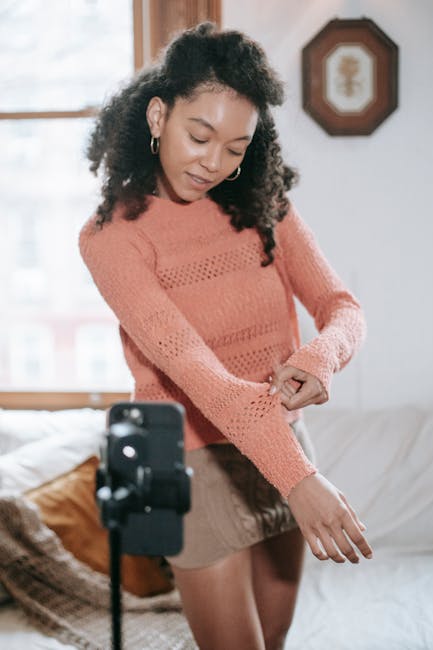 Sharing videos through email marketing and social media is another effective way to engage and grow your audience. Keep in mind that some popular email programs don't support video playback. So you may direct people to your site, rather than embedding video directly into an email. You can insert a still shot of your video that links to a page on your site, where the video can then be viewed.
On social media sites like Facebook, Google + or Twitter post videos that people might want to share with friends, family, and followers such as interesting cooking tips or interviews with celebrity chefs.
Another way to share videos: use hashtags. Adding hashtags to your posts can improve your visibility on certain social sites. For a food blog, you might use hashtags like #cooking #cookingtips or #foodies. So, to sum up, uploading videos to your website and popular video-sharing sites is the first step to distributing and promoting your video content. Once there, spread the word by sharing links through email and social media.
.