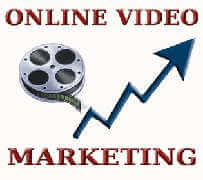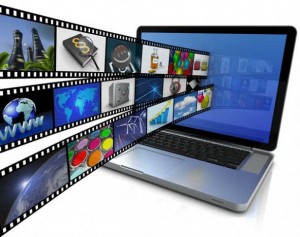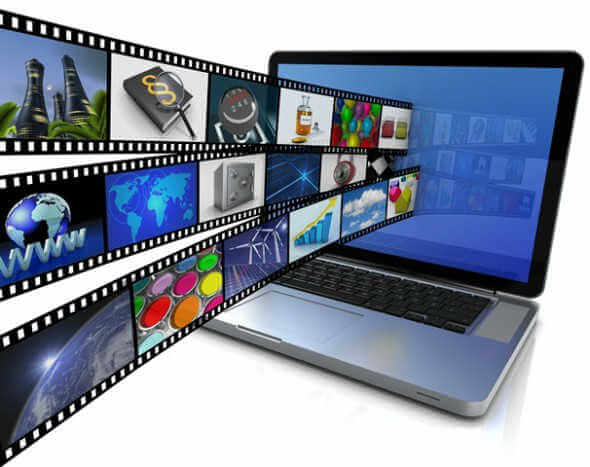 When a new year comes on, it is common for all walks of life to make resolutions and predictions that would bring about hope and better success than experienced in the past year. The business environment is no different with many intellectuals and business gurus trying to secure some good predictions for 2015 despite the advanced technologies that have surfaced in the past year.
What Was in 2014?
Business owners and marketers are straining their necks to see beyond the horizon from their valley or plateau for a better year in 2015. They hope to amend their misled decisions in the past year to find the right track in 2015. Hence, it is not strange for them to consult all sources that would shed any insight on the market trends for 2015.
Many experienced and knowledgeable business experts are re-looking at the current resources to foresee the future potentials of 2015 that would benefit businesses in every industry. Today, there is a greater emphasis on search engine optimization, social media marketing, affiliate marketing and the emerging mobile marketing from advances in technology.
Online marketing on the Internet has become such a huge impact on modern consumers and businesses that every company is now clamoring to adjust its business structure, goals and objectives as well as marketing approaches and modus operandi.
Management changes happen constantly with new and creative ideas. Budgets are slashed and re-designated according to the market changes and trends. It is the 'early bird that catches the worm' by the bold and daring in the market to carve a name for themselves.
Every business that eyes success in 2015 knows that it must be ready to adjust and adopt the right role at the right time with the right tools and resources in its industry. It is easy to climb up to the top, but challenging to stay at the top.
2014 welcomed all these components with gusto as businesses became more acutely aware of their important roles that could impact their success stories phenomenally from just being a fad to a must-have. Businesses engaged in SEO websites and dynamic content with relevant keywords to reach massive targeted audiences via vibrant social media sites.
What Would Arise in 2015?
Online marketing is fast gaining a strong following with a high momentum amongst businesses and consumers as even personal lifestyles have been impacted by changing technology. The Internet is established as the strongest and most popular platform for modern consumers in lifestyle shaping and business engagements.
Business brands and images would continue to take on the market using the latest technologies to be more visible and impactful on consumers. Business owners and marketers would continue to seek for greater and better business and marketing tools to enjoy more lucrative earnings for all their efforts with lower costs and capitals. Residual incomes would be the dreams of many entrepreneurs as they put in more strategies and dynamic plans to boost their online and Internet marketing business ventures diligently.
1) Expansion of Mobile Marketing
Almost every consumer has one mobile device with them all the time. Some have more than one. This is the latest electronic gadget with a growing number of fantastic applications for life and work. Hence, the development of mobile marketing is now seen to be fast and dynamic since its emergence.
Modern consumers check their phones frequently every day if not at every beep and ring. Sophisticated mobile SEO applications have been developed with more emerging. Mobile SEO features enable the user to enjoy a better online experience without having to depend on a heavier and bulkier devices like the computer. Online shopping with a smooth and secure checkout process is growing popular from a fad yesterday to a daily routine today.
Fewer consumers would depend heavily on or visit brick-and-mortar stores for most of their daily personal or work essentials. Innovative businesses that adopt mobile marketing approaches would ensure a high quality delivery system of their goods and services ordered and purchased via mobile devices that are linked to their websites.
The mobile platform is poised to attract a larger group of consumers this year as progressive technologies bring about better features and solutions for online transactions.
2) Increase in Paid Social Marketing
When social media networks came on the scene, consumers were taken in with this new tool of communication. However, innovative businesses soon capitalize on the free platform to push through their marketing endeavors through the social media features and offerings.
There may be changes in the social media network management where well established social networks such as Facebook may promote paid social marketing solutions to entice entrepreneurs and business owners as well as marketers with better marketing options. With millions of fans, followers and users, popular social media networks are calling the shots on the market today with a stronger voice in 2015 as they present exciting and powerful social marketing options such as Facebook ads.
As the competition grows more intense in the marketplace this year, business owners and marketers would be compelled to pay for quicker and higher results. Hence, paid social marketing options would be a growing reality in time to come. Such marketing options bring in the desired business results to boost the business bottom line to achieve good returns on investments.
3) Enhancing SEO Options
Search engine optimization has long been an established component in online marketing. Years were taken to fine tune SEO features that would enhance the website to attract search engine attention and draw more web traffic.
However, there are many essential components in SEO that need to be taken care of properly before true success could be secured for a business. Besides the best website to represent the business, there must be a few good links and high quality articles that would be uploaded frequently to keep customers interested while luring new ones.

As the competition arises, there would be a greater demand for better SEO options and solutions to push the business website to the forefront. Top search engines continue to make stringent requirements of web business sites with the latest algorithm updates that are demanding on businesses.