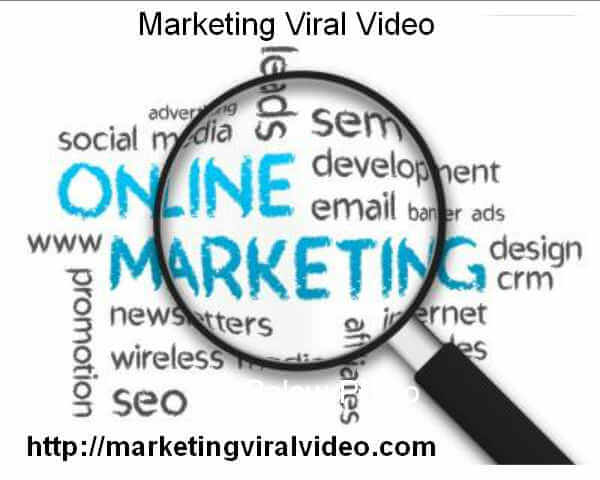 I'm sure there are way more wealth creation strategies than I know about but the ones that I do know about revolve around building an online business.
This may not be your cup of tea. You may prefer to build up a large portfolio of real estate holdings. Or you may like the idea of learning how to buy and sell stocks. I can't help you with those, but if you're thinking that an online business is what you're looking for I can provide you with some very useful information.
The internet has created so many opportunities. It really has made it possible for virtually anyone anywhere in the world to start and grow a very profitable business. For the most part if you can read and write and you can get access to a computer and the internet, you can start a business.
Up until the advent of the internet, starting a business required a lot of money. For that reason many people were simply left out of the opportunity to start their own business. That's just not the case anymore.
One of the most common businesses to start online is an affiliate marketing business. This business is when you get paid a commission to sell a product or service. It's very inexpensive to start since you can sign up for free to become an affiliate and the company you join will provide you with a free website. Your job then becomes getting as many visitors to that website as possible.
This is the part that can get a little tricky. There are many ways you can drive traffic to your website and learning how to use these methods effectively will be your primary job, it will also take a little bit of money.
The first thing you need to do is to educate yourself on which way you want to get your website traffic. Once you've narrowed in on one method you'll have to find a person or a course, there are many of them available, that can show you the ropes and teach you how to use that method.
Keep working on it until you've got it dialed in. Once you get to that point you will be making money. Mind you, it may not be a whole lot of money, but you can be making money.
The really successful 'super affiliates' (the ones who make tens of thousands or even hundreds of thousands a month) will always be promoting many products at one time. They will also be using many different forms of traffic generation.
Never put all your eggs in one basket if you want solid, long term success. After you've learned how to use one method, learn another and add more products to sell. Keep scaling up this way until you're making as much money as you want to make.
Form that point on your business can be run on autopilot or outsourced. The point is that once you reach this point you will have not only financial freedom but time freedom as well and isn't that what
wealth creation strategies are all about?